The anticipation for the BBM roll out for Android and iOS hasn't yet died down, even after the debacle that occurred with the launch one month ago. BBM aficionados can breath a sigh of relief since the company has announced that the messaging platform will finally make an appearance on Google Play Store, the iOS app store and the Samsung app store.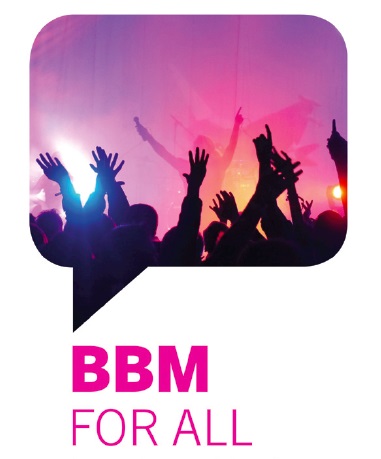 While this is an awesome piece of news, there is a little technicality involved in getting it on your phone –  you won't be able to download it just like any other Android or iOS app. Instead, BlackBerry has wait list for potential BBMers. If you are amongst the ones who had signed up to get the latest update on BBM for iOS and Android, then you will receive it right away. Otherwise, you will have  too wait in line until you are give the go-ahead by BlackBerry.
BlackBerry Messenger for iOS and Android download details
You need to go to BBM.com and download BBM on your iPhone or Android  phone
After installing the app, put in your email ID, this will put you on the wait list.
You will be intimated once your spot comes up.
BlackBerry has stated that it is working on getting everyone on the platform as soon as possible. If you are interested you can follow them on Twitter to know abut how it progresses.
We are keeping our fingers crossed that it goes well and BlackBerry Messenger for iOS and Android finally turns out to be a dream come true.