Blackberry Playbook hacked to run DOS, Windows 3.11
Previously, we have seen how Blackberry playbook is able to run Android OS on it, but now a few users have uploaded a video wherein they have ported DOS over the playbook and are able to run Prince of Persia, Wolfenstein 3D, Lion King on it. And if you thought that was it then let me tell you that another user ported Windows 3.11 and yes it did work quite well as you can see in the image below.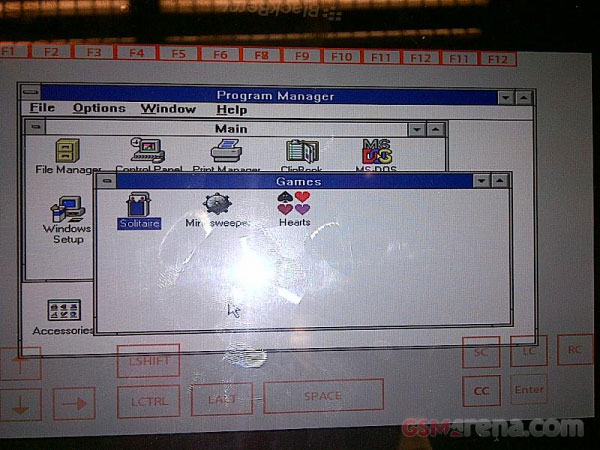 It would be interesting to see as to which would be the next OS that would be successfully ported to the Blackberry Playbook.


You can catch the glimpse of the Playbook running DOS below:
To find out how to port DOS onto your Playbook and all other instructions you can visit here and follow the instructions.