BlackBerry Q1 of fiscal 2015 financial report show hope for the company
With everyone pinning hopes on new CEO John Chen, who has the reputation of turning companies around in difficult times, he seems to have shown some brains again. The company has managed to show some hopeful results.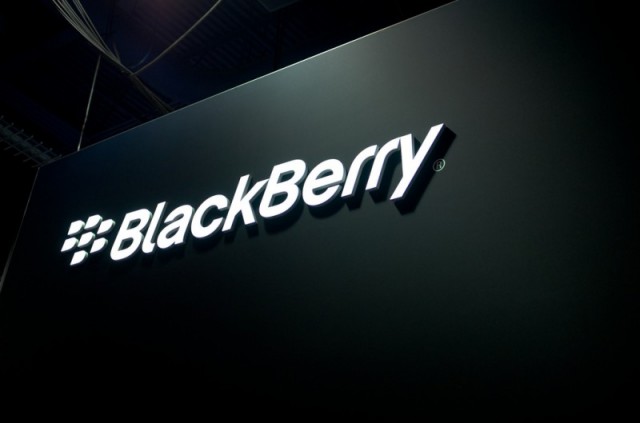 BlackBerry has announced its financial results for the Q1 of fiscal 2015, which ended on May 31. It has managed to earn revenues of $996 million, which is surprisingly just 1 percent less than the revenue of the previous quarter, thus showing that it has managed to plug in revenue drain. Interestingly, 54 percent of the revenue came from the BlackBerry Services, whereas the smartphone department contributed for 39 percent.
BlackBerry has managed to increase the cash and investments balance to $3.1 billion in Q1 of fiscal 2015, which is higher than $2.7 billion of the last fiscal. Further, the company announced that it has cut down on operating expenses by a massive 57 percent year-on-year. It claimed to have sold as many as 2.6 million devices to its customers.
Speaking about the results, John Chen, CEO, BlackBerry, said, "Our performance in fiscal Q1 demonstrates that we are firmly on track to achieve important milestones, including our financial objectives and delivering a strong product portfolio," revealed the CEO. "Over the past six months, we have focused on improving efficiency in all aspects of our operations to drive cost reductions and margin improvement. Looking forward, we are focusing on our growth plan to enable our return to profitability."