Samsung Android Wear smartwatch might make an appearance at Google I/O
Google I/O is scheduled to start in San Francisco on June 25 and we are expecting a lot of announcements around wearables and Google's Android Wear platform. Reportedly, a Samsung Android Wear smartwatch might make a surprise appearance at the conference.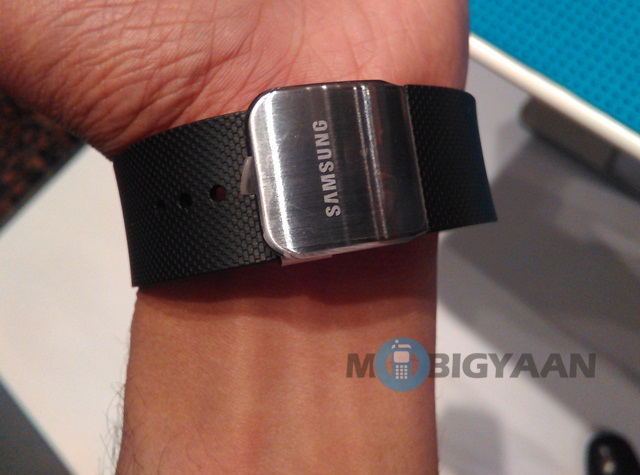 The report comes from CNET and it suggests that the Samsung Android Wear smartwatch will be similar to its Galaxy Gear and Gear 2 offerings but of course with Google's platform on-board. Samsung is said to be testing two variants of the smartwatch, one with its in house Exynos chipset and one with Qualcomm chipsets. There's no surety about the variant Samsung will unveil at the Google I/O conference.
The Google I/O attendees might also be receiving a Samsung Android Wear smartwatch of their own, so if you are attending the conference, this could be one thing for you to look forward to. Along with Samsung's offering, LG and Motorola should also detail the G Watch and the Moto 360. The LG Watch is expected to start shipping as well and it should  be available starting July.
The Google I/O conference is just a few days away, so stay tuned with us, as we'll bring you all the news from the event.