We recently came across reports suggesting that Samsung is working on a new standalone smartwatch that will have the ability to make calls.  Today, we have some leaked pictures of patent applications from Samsung, which gives us a hint on the next Samsung wearable device.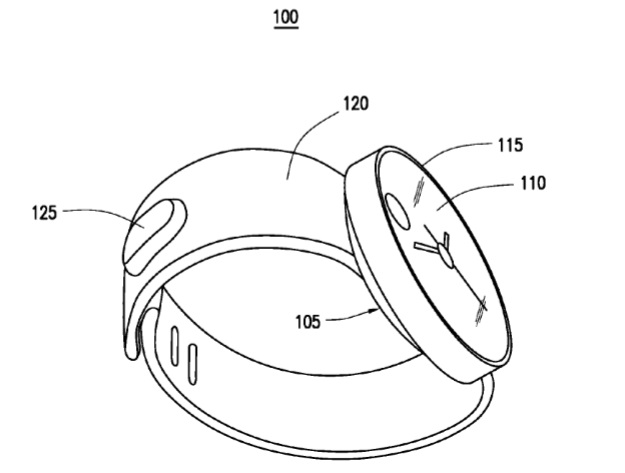 The patent application shows a smartwatch featuring a round dial, a change from square Samsung smartwatches. The device does look like the Moto 360 smartwatch. The device will feature a lot of gesture based inputs. There's a heart rate monitor and a camera as well.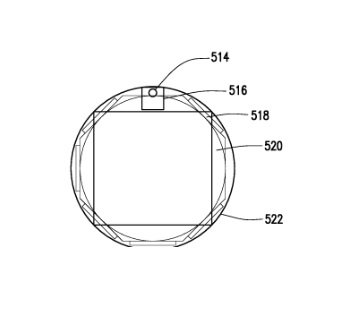 The patent suggests that the device pairs with your smartphone or tablet. So, this might not be the smartwatch the recent rumors have suggested. The patent is from August last year, so things might have changed since then.
That's all we know about the smartwatch now. We have a question for you, would you prefer a standalone smartwatch that can make calls or you're happy with the current offerings?