While we are excited about the Galaxy Note 4, considering that sources have already revealed that Samsung is going to launch the handset on September 3rd, a report reveals a lot of new features expected in the device.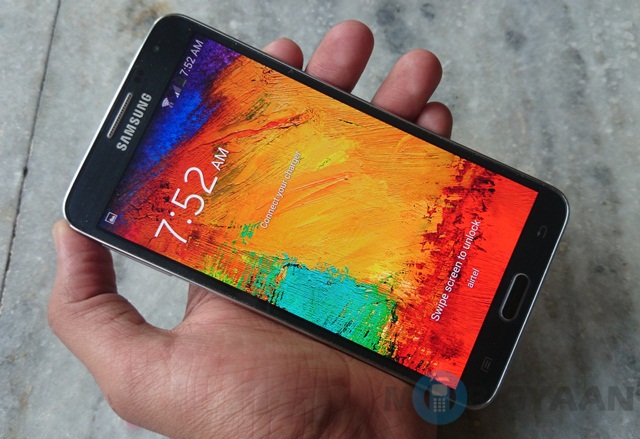 According to sources, though we may not get to see any ground-breaking specs in the upcoming Samsung Galaxy Note 4, the handset will flaunt a host of new features that may be the talk of the talk for quite some time.
To begin with, we have the Smart Fingerprint, which we guess could be a way for users to swipe their finger over the fingerprint sensor to open up some functions or apps. We also have the Swipe to launch Motion Launcher, which could allow users to wake the device, open the camera or execute other tasks with a simple swipe.
The Multi Network for Booster is suspected to be similar to the Download Booster available on the Galaxy S5 that combines a Wi-Fi and a mobile data network to help you download files faster. Lastly, we have the Aqua Capture which could allow users to take pictures and video underwater. We have seen a lot of new features in the Galaxy S5 as well, but ultimately the question is, does the average user require so many features or is it just a waste and remains unused. What do you think?