Motorola has finally joined the smartwatch legion, again. Motorola has announced Motorola Moto 360 smartwatch, which will run on the newly announced Google Android Wear OS. The company along with LG might come out with world's first smartwatch based on Google's new wearbles OS.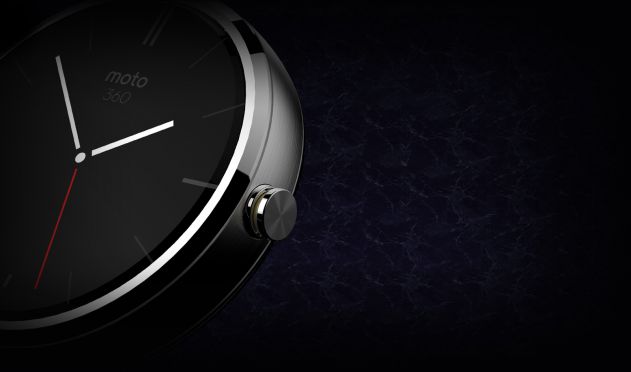 "The wristwatch has been through several evolutions since it first became a popular fashion accessory more than a 100 years ago. From mechanical to electronic movements, analog to digital faces, the wristwatch has been reinvented several times over, but the basic design has endured for a century because of its elegance and usefulness 'at a glance.' Our vision for Moto 360 was to celebrate that history as we reimagined the wristwatch for the future", Motorola stated in a blog post.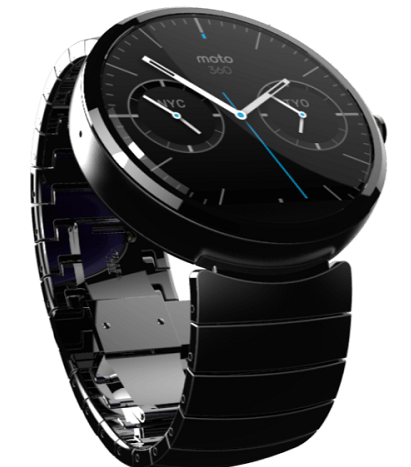 While details are currently fizzy, two things are clear – the Moto 360 smartwatch will have a round form factor unlike all the rectangular and square ones in the works. It will also double up as a regular watch, lending elegance to your wrist.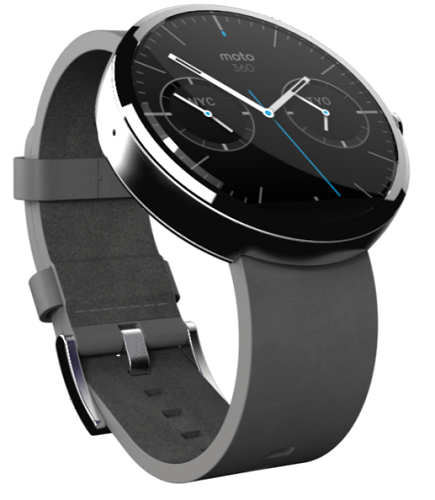 Motorola will definitely offer voice recognition, fitness related functions and smartphone app integration on this smartwatch.
"Moto 360 keeps you on time and up to date without taking you out of the moment or distracting you, telling you what you need to know before you know you need it through subtle alerts and notifications. With just a twist of the wrist you can see who's emailing or calling, what time your next meeting is or a friend's latest social post.", The company further added.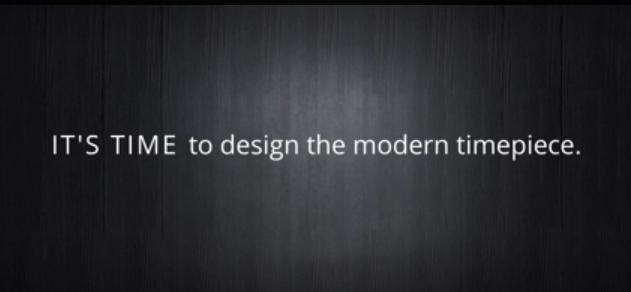 The 'smart' thing though is that this will double up as an elegant wristwatch, which sounds like a fail safe formula. Other details about the smartwatch are not yet known.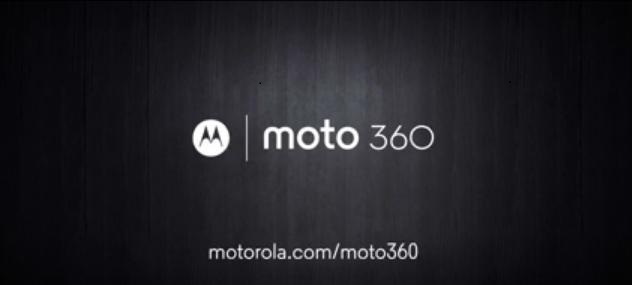 Motorola has been working on this smartwatch for some time, but this is not the first time it has come out with one. Some years back, it came out with a Motoactiv smartwatch. It looks this time it is back with a bang.