Google Smartwatch made by Motorola leaked [Report]
Smartwatches are quite in nowadays. Even after a failed innings by almost any company that has ever tried its hand at them, the industry's interest in refuses to fade.Google, it seems might have had a smartwatch under its wings and this one is made by formerly the Google-owned Motorola. A prototype of the Motorola-made Google smartwatch has surfaced in pictures.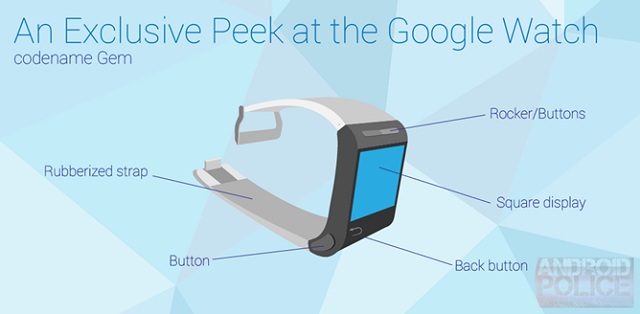 The Google smartwatch has been surfacing repeatedly, but this might be the first time that we will see some leaked images for an estimation. Not to forget, Google already owns a smartphone company, WIMM Labs. The Motorola prototype, then is actually shelved version of what the Google smartwatch, could have been. This version might never see the light of the day.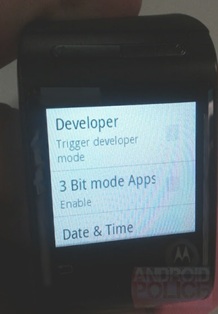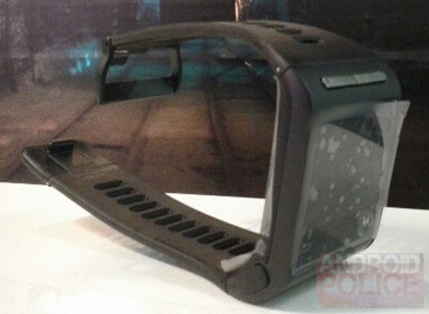 As you can see from the pictures, the earlier prototype of the Google Smartwatch made by Motorola has a square dial, rubberized strap and a back button along with a rocker button on top and another button on the side.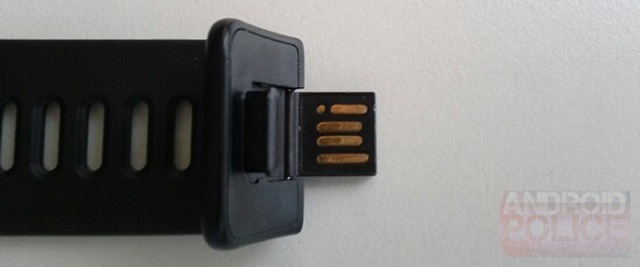 Along with that, it would have also come with a USB connector for charging the device.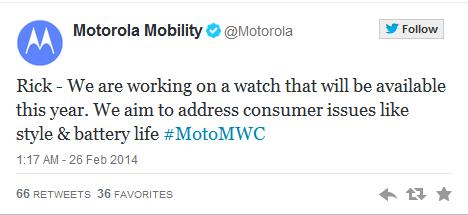 While the future of this version is unknown, Motorola Mobility confirmed on Twitter, that they are indeed working on a smartwatch and will come out with one this year.
One thing, that is now part of a forgotten lore is that Motorola was amongst the first major smartphone companies to come out with a smartwatch called the MotoActiv back in 2011.