LG seems like Google's favorite company right now. After working two Nexus phones, the winning duo is back – this time with a smartwatch in tow. LG has announced that it is working on a LG G Watch which will run on the just revealed Google Android Wear OS. While the specs and anything else about the watch is not available right now – it seems like this smartwatch will come out by the end of this year.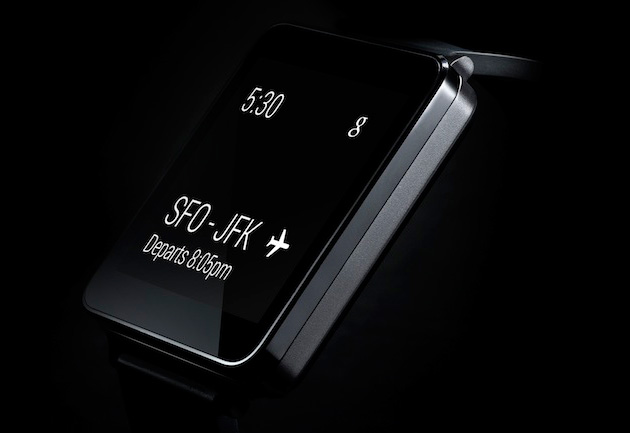 "The opportunity to work with Google on LG G Watch was the perfect chance for LG to really pull out all stops in both design and engineering, We're confident that a well-designed device has the potential to take the smart wearable market by storm." said Dr. Jong-seok Park, CEO of LG's Mobile Communications division.
The  LG G Watch might be the world's Google Android Wear smartwatch. While specs and other details are currently fizzy, the device seems like it has been in the works for some months now. LG has stated that this watch will be acting as a 'low barrier to entry' for developers, i.e. it will be more open source based than any of the smartwatches in the market currently.
The LG G Watch will be voice response and use the 'OK Google' feature to connect with your smartphone and let you control it straight from your smartwatch. Like the Nexus devices and because it is necessary for Google to make this OS as popular as possible, this smartwatch should target the mid-range smartphone customer, which is currently the most dynamic and rewarding market to explore.
The smartwatch arena is heating up even though the consumer market is yet to respond to it in a bold fashion. But everyone worth their weight, be it Apple, Samsung, HTC or Motorola are trying their hands at churning out one. Lets see who gets the combination right.