Next gen Samsung Galaxy Gear smartwatch to be announced in January
We just heard reports earlier about the Samsung Galaxy S5 going into mass production in early 2014. But apparently we will get to see the next gen Galaxy Gear smart watch along with the flagship device.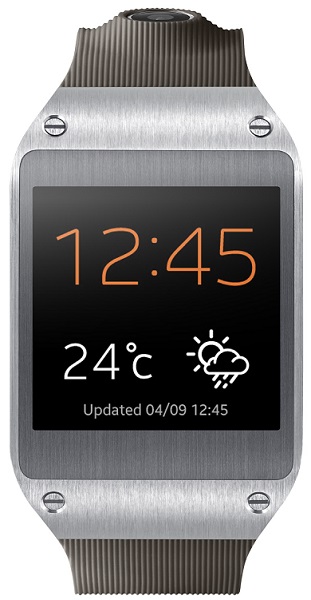 While there have been indications since the launch of the Samsung Galaxy Gear smart watch, new reports assert that Samsung is already working on the follow up smart watch, which it intends to show at the CES 2014 which is scheduled in January. The source also takes the liberty to claim that the new smart watch would launch along with the Samsung Galaxy S5.
As of now there are no details as to what new can be expected in the next Galaxy Gear smart watch. But we can expect Samsung to address all the complaints raised by users of the first edition, mainly the poor battery life. We can also expect the new smart watch to be at least 15 – 20 percent thinner than the earlier version, thus giving rise to better design possibilities.