Nokia reportedly working on dual SIM Windows Phone
With dual SIM support for smartphones is a major requirement in emerging markets like India, Nokia is apparently trying to set foot into the huge market, which is currently ruled by Android.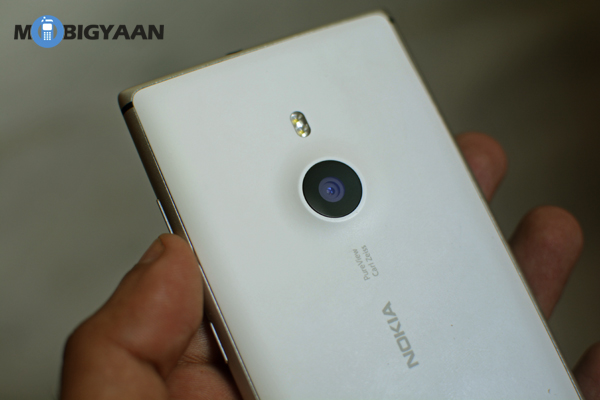 According to sources, Nokia is working on the MoneyPenny, which was leaked earlier this month. Interestingly, the device is expected to have support for dual SIM. This feature can be possible in the new Windows Phone device thanks to the Windows Phone GDR3 update. From the first impression, the Nokia Moneypenny seems to be a midrange device only.
Should the Nokia Moneypenny have dual SIM support, India would definitely be a hot market for such phones. Given Nokia's hold over the land and the latest improvements, this strategy could definitely fetch the company some new buyers, even though not enough to turn the tide against Android. Nokia also just announced the Nokia Lumia 525 yesterday, which is expected to enter the Indian markets soon.