Samsung has surely taken the smartwatch market seriously, as they have already churned out three smartwatches and one wearable device. This has resulted in the South Korean giant commanding a 71% smartwatch market share globally. They don't intend to stop anytime soon though, as reports suggest Samsung might be working on a standalone smartwatch.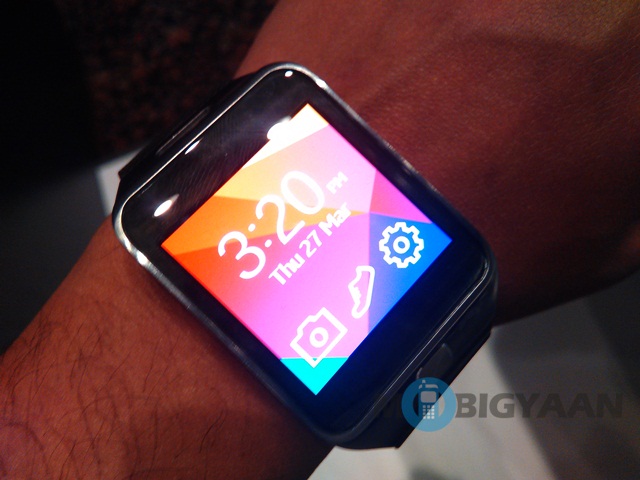 A standalone smartwatch means a smartwatch, which can work independently on its own and doesn't need a smartphone to be paired with. It will rather be a smartwatch-phone since it will be able to make calls, send texts and do what you can do on smartphones. The report comes from WSJ and it also says that the Samsung standalone smartwatch will feature a heart rate monitor, camera and a GPS chip as well.
The report also reveals that Samsung is already in talks with various carriers in US for the smartwatch and it is likely to be launched in June or July. The smartwatch should be powered by Tizen, which also powers the Gear 2 and Gear 2 Neo smartwatches. A Gear 2 Solo was in the rumors before but there were no concrete reports thereafter to support the device's rumors.
This could be an interesting step from Samsung and it might well pay off. Current smartwatches don't attract the mainstream consumers much because of the fact that they need a smartphone to work. A smartwatch, which can make calls would surely be a viable option.