Samsung is back with the Gear smartwatches, but the Gear 2, Gear 2 Neo and Gear Fit are not the only wearables we will see from the company. It turns out that Samsung is working on a smartwatch that will obliterate the dependency upon smartphones – Samsung Gear Solo will come with built in USIM functionality.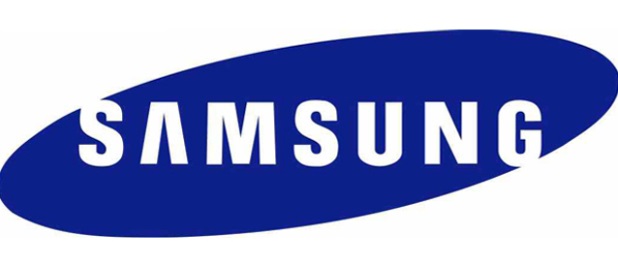 Currently, the device is expected to be launched only in South Korea, which has been the destination for Samsung prototypes such as the Galaxy Round. A patent has been filed by Samsung for the Gear Solo and the company is collaborating with SK Telecom to launch the device.
The Samsung Gear Solo will be the first smartwatch to boast of built-in SIM functionality and will be able to take calls as well as access mobile data. As for the form factor, it is expected to boast a Samsung Gear 2-esque form factor rather than a Samsung Gear Fit one.
While the Samsung Gear Solo is not expected to release at least in 2014, it might be the spark of innovation that the smartwatch industry needs.