There has been quite a hype around the Samsung Galaxy Round curved screen smartphone lately. While  we were hoping that it would be the first curved screen smartphone. But, it seems sadly, that the smartphone might just be a prototype which might just be limited to a South Korean release.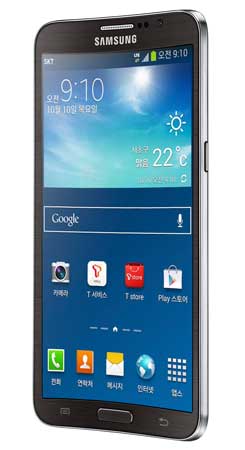 The practice is not new for Samsung. It seems that Samsung uses its Homeland as a test market for its upcoming devices. It produces the phones in small numbers, releasing them just to South Korea. The mass  versions of the handsets are never released although the technology behind the phone is passed along to other phones. Back in the day, Samsung used this practice with the AMOLED technology, with a phone called the SCH-W850 and HD AMOLED technology with the Samsung S2 HD version.
So basically, unless you live in South Korea, you will actaually have to wait for the curved screen technology to pour on to Samsung's commercially released phones.