Ever since the advent of touchscreens, hardware buttons on phones have become a rarity. While Apple has despised them from the start and Android ditched them with its nexus smartphone, the Windows Phone OS hasn't done so, even though it possesses great hardware. It seems, according to Microsoft Insider Paul Thurott, that Microsoft will finally ditch actual hardware button in favor of onscreen ones.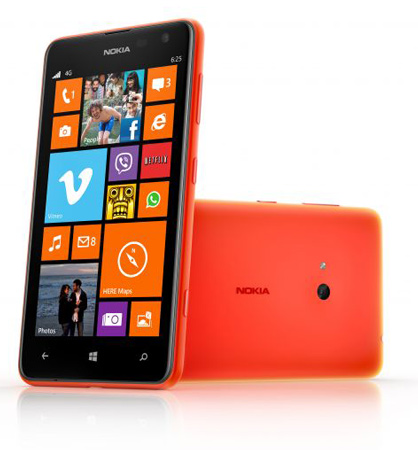 Microsoft, it seems is on track to ditch the search, back and Windows buttons that are present even on its high range smartphones such as the Nokia Lumia 1020. As far as our instinct goes, it might go for virtual buttons like the ones most Android phones boast of now.
Microsoft might also be currently testing the buttons with its current app layout. Virtual buttons not only add class to the handset they make it cheaper to build. We will have to wait and see if Microsoft finally moves at par with Android on its future handsets.