Sony had announced earlier  this year that it will update its Xperia Z range to Android 4.2 Well, Sony has finally pushed out official Android 4.2 updates for the Xperia Z1 and Xperia Z Ultra handsets worldwide. Sony has also been listening to consumer feedback and made improvements regarding the software.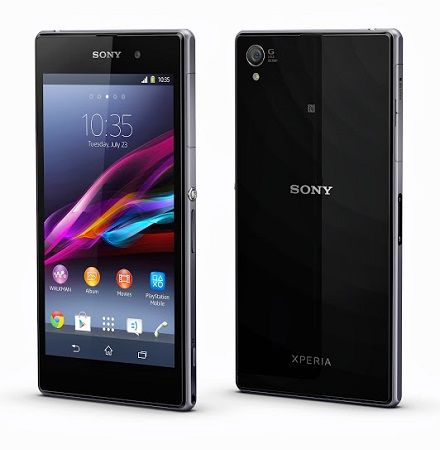 With the Android 4.2 update, both handsets' displays have been re-calibrated for a better viewing experience. An important thing that has been added is better battery usage. The updated software will  boast of better download speeds and email sync. The Sony Xperia Camera app has also been updated. The burst mode, Superior auto mode and AR effect will now perform better on these phones. For the Xperia Z Ultra Specifically, better touchscreen sensitivity and reduction in lags is expected.
While both phones will boast of Android 4.2, they will still be majorly run on Sony own UI.