With the increasing complaints of the poor battery life of Samsung Galaxy S4, Samsung has officially acknowledged the problem and has assured to replace the faulty Galaxy S4 batteries for free.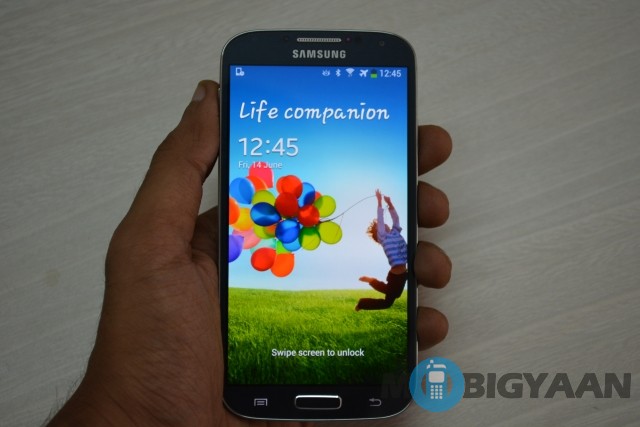 There have been quite a few reports of battery life issues of the Samsung Galaxy S4, including heating, swelling and even exploding. Samsung has finally acknowledged the issue but claimed that only a small number of its customers are affected by the issue and as such would replace such faulty batteries for free of charge.
While the most common complaint against the Galaxy S4 is that the faulty Galaxy S4 batteries are not able to hold a charge anymore, some are even reported to swell up. While Samsung hasn't mentioned the number of people affected by the issue, as many as 30 percent of the Galaxy S4 units purchased from a German provider apparently have faulty batteries. Even in India there are a few such cases being reported.
Speaking about the Galaxy S4 battery issue, Samsung claimed, "We are aware of this issue, which has affected a limited number of customers. We ask all affected customers to please visit their nearest Samsung Electronics service centre, where they can receive a replacement battery for free of charge. We remain committed to providing the best possible user experience for our customers."