Samsung Gear 2 and Gear 2 Neo: Hands On [Images]
Samsung unveiled its new wearbles line-up in India and it has actually brought everything showcased at MWC to Indian shores, including the Gear Fit, Gear 2 and Gear 2 Neo. We were at  the event and had a little hands on time with the devices. While we  were particularly impressed with the Samsung Gear Fit, the Gear 2 and Gear 2 Neo didn't fare too bad either. While the Samsung Gear 2 is priced at Rs. 21,900, the Gear 2 Neo retails at Rs. 15,900.
Check out the hands on images of the devices along with little snippets of our opinions.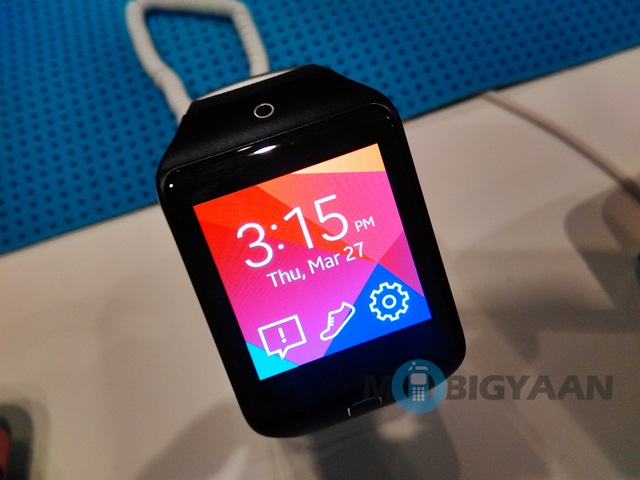 To start with, Samsung hasn't been too innovative on the design front. The Samsung Gear 2 and Gear 2 Neo eerily remind you of the Samsung Galaxy Gear.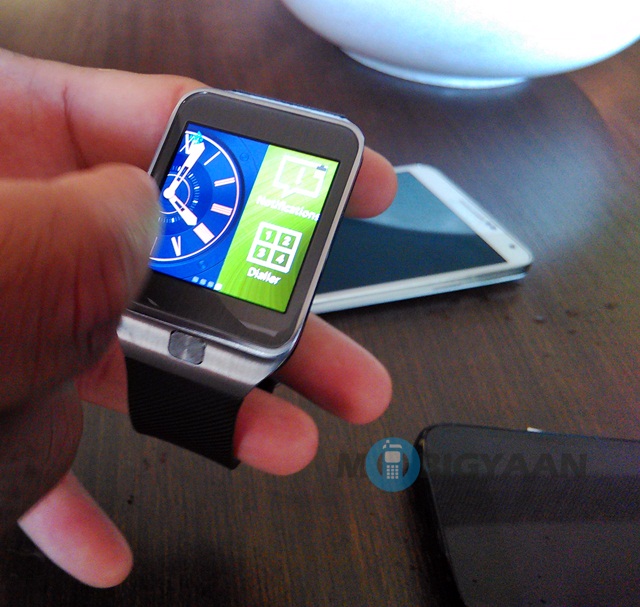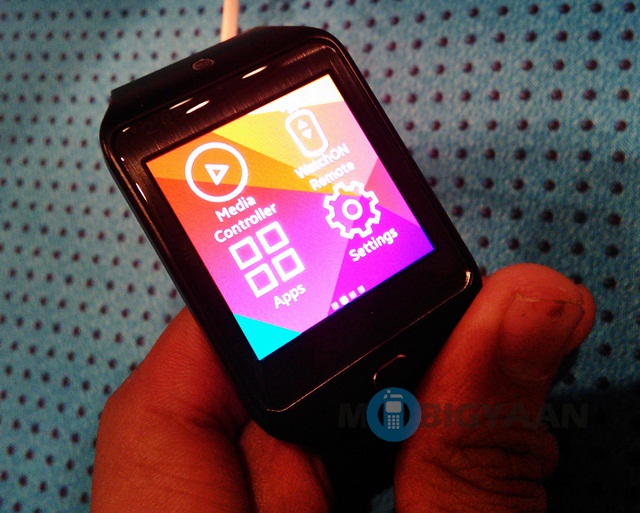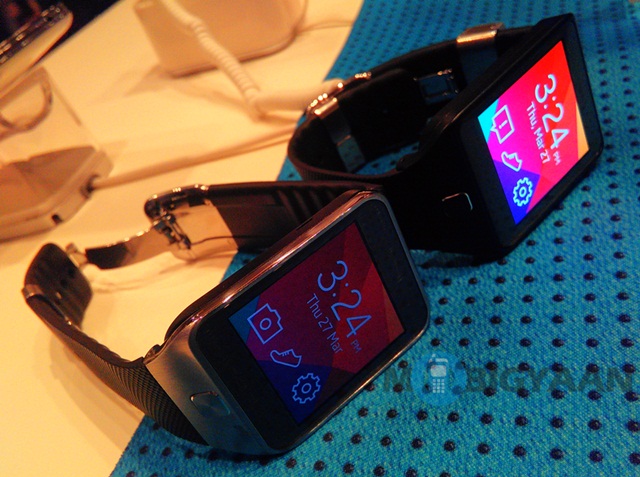 Both kind of look the same and offer similar functions with the only difference between two being a 2-megapixel camera that is not offered on the Gear 2 Neo. (Rs. 6,000 more just for a camera. Really Samsung?)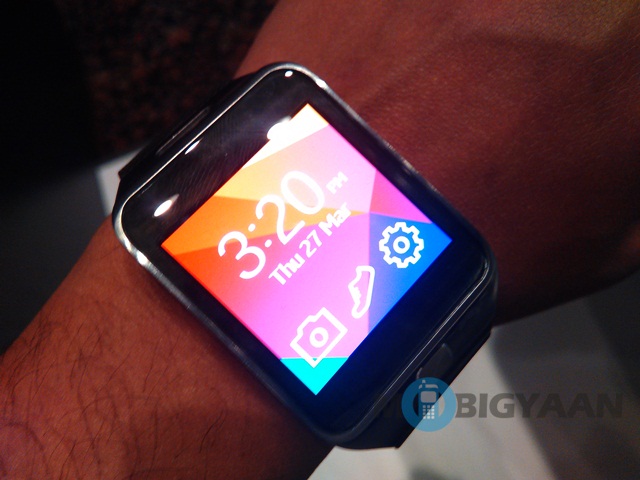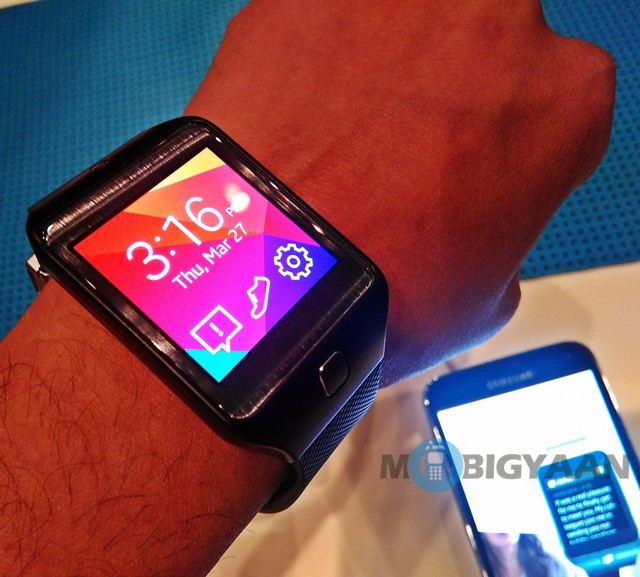 Try telling which is the Gear 2 smartwatch and which is the Gear Neo in these pics, if you can.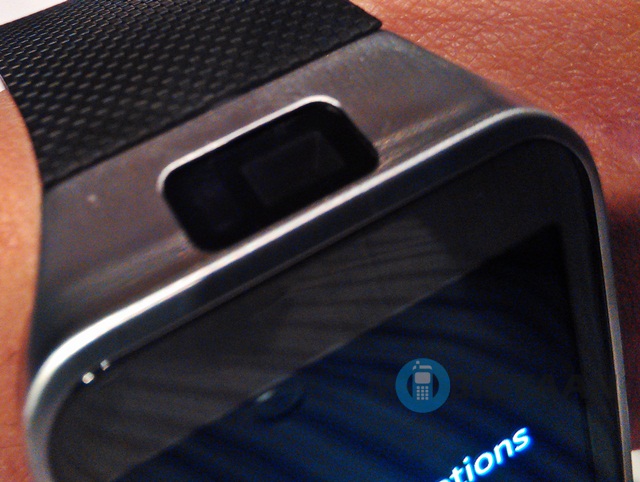 The camera that is being talked about basically does two things – it takes pics from some weird angles and captures 15-second videos.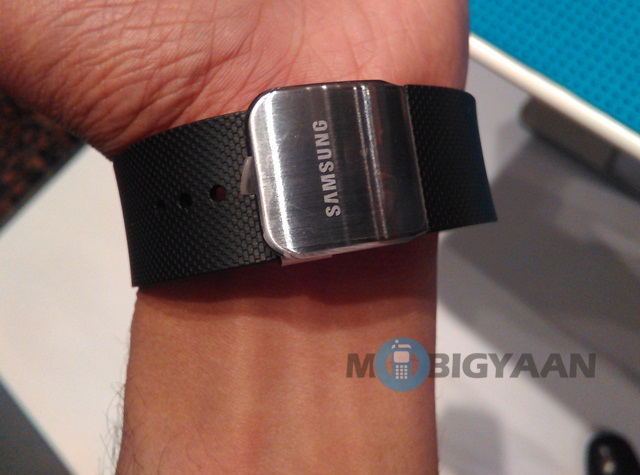 The Samsung Gear 2 comes with the rubberised strap, which doesn't feel too cheap, but not too premium either.
But the thing that actually impressed us about these wearables was definitely the Tizen OS. We actually did not expect too much out of it, yet it got some nice things that will definitely ring a bell – you can actually access most messaging apps such as WhatsApp, Facebook and Twitter and also read emails, right on the watch itself.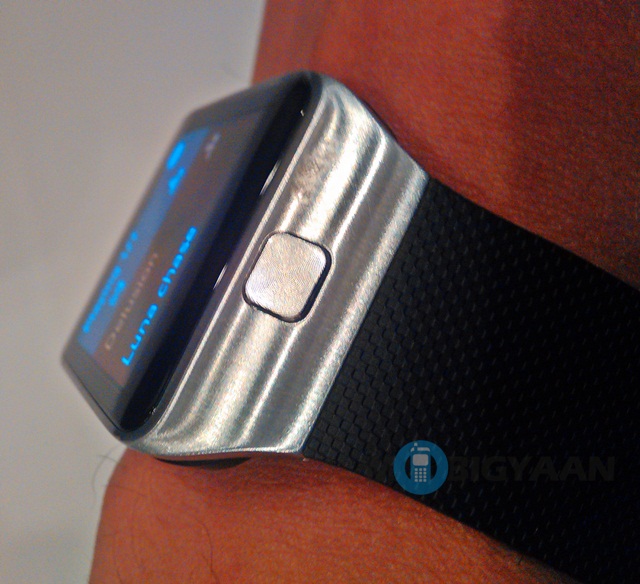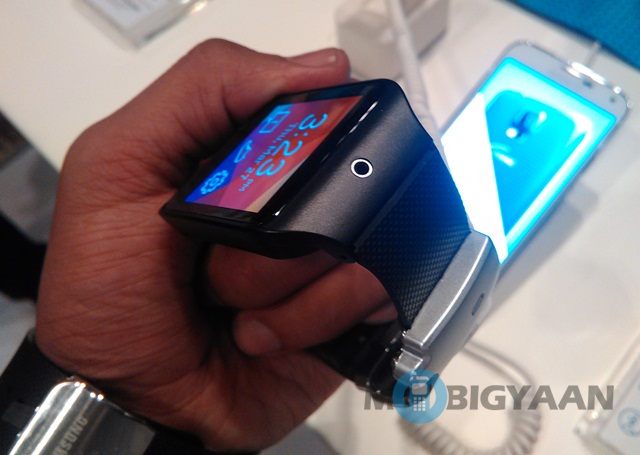 The device comes with a single home button. There is also an Infrared Blaster on board, which lets you use the Samsung Gear 2 and Gear 2 Neo as TV remotes, which should be pretty cool.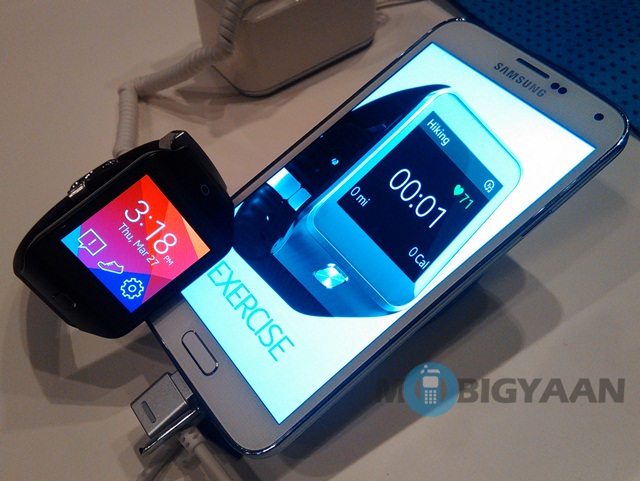 The Samsung Gear 2 and Gear 2 Neo can both be easily paired with 17 devices from the Samsung Galaxy line up. It works using a Samsung Gear app.
All in all, the wearables from Samsung were way cooler than their predecessor – the Galaxy Gear smartwatch. It only gets interesting from here. Hit us back in the comments section with what you think about them.