HTC aims to capture 8-10% smartphone market share
HTC recently unveiled its brand new flagship, the One (M8), which has received quite some love in the industry. Most of us have loved the device but for some issues. HTC would want to ride on this momentum and as per Peter Chou, the HTC CEO, the Taiwanese company will be able to capture 8-10% share of the smartphone market "in the long run".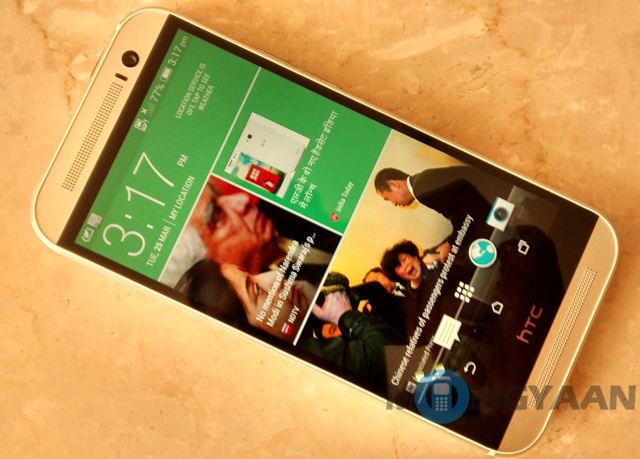 As per the HTC CEO, the success of the One (M8) along with help from mid-range and lower-end smartphones like the Desire series should help them achieve their goal.
Chou also confirmed that the company will bring wearable devices and tablets too in the future. With credible rumors suggesting that the 8.9-inch Nexus tablet is to be made by HTC, the tablet prospects do look great. We have already come across several rumors of an HTC smartwatch, in fact credible sources have suggested in the past that HTC is working on three new wearable devices. With Android Wear now official, an HTC smartwatch with Android Wear wouldn't surprise us.
HTC currently holds less than 5% of the smartphone market and with growing competition, it'll be quite tough for the Taiwanese smartphone maker to bounce back. Here's hoping, the One (M8) manages to do some damage control.