Samsung's smartphones have been most criticised for their plastic build quality even on premium smartphones. The Note 3 was a step in the right direction but the Galaxy S5 is clearly not. Well, that gives people from other companies a chance to have some fun. HTC's President for America, Jason Mackenzie commented in an interview that Samsung phones are for people who want cheap plastic.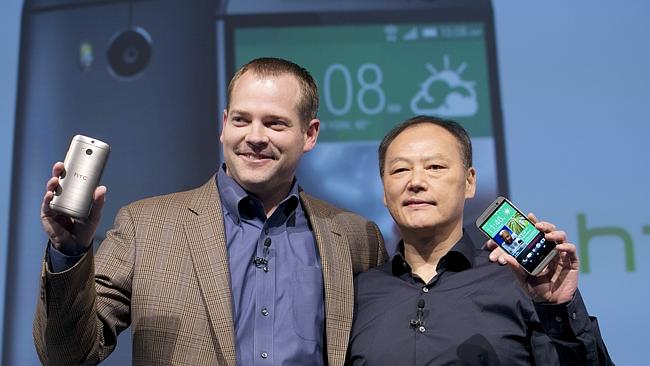 HTC is riding high on the One (M8) wave and rightfully so, the build quality is stunning, thanks to that all metal awesomeness. So, Mr. Mackenzie has all the right to go ahead and make fun of Samsung smartphones. According to him, Samsung's marketing muscle helps them sell millions of those plastic phones. He feels, Samsung says, "we have a lot of cash, let's go out and paint the world blue". Check out his full comment in the interview below:
"I think they (Samsung) play to their strength: they say, 'we have a lot of cash, let's go out and paint the world blue. And I think that's evident when you look at that product…If you want to buy a product built out of cheap plastic, there's a solution for you. But we're going after a different customer, someone who wants the best."-Jason Mackenzie, president, HTC America
Whatever anyone at HTC says, we all know that the Galaxy S5 will still sell in millions. HTC does not have the marketing muscle but they should sure make the most of all the hype the One (M8) has generated. So, what do you think of it, does Samsung smartphones feel like cheap plastic?