Microsoft just announced Office for iPad and it also brought updates to the iPhone and Android app. The Microsoft Office app is now free for home use on iPhone and Android smartphones.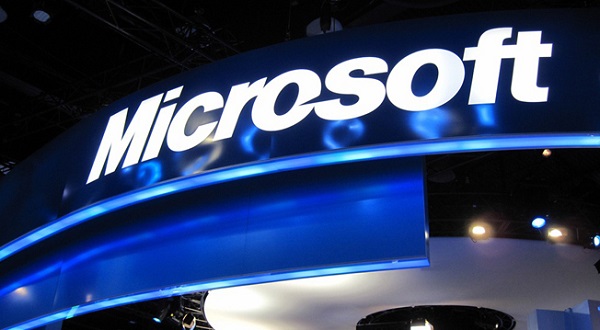 There were no new features in the update. The update brings bug fixes and stability improvements on both the iPhone and Android smartphones. According to the new freemium plan, the new Microsoft Office will let you pay for a business subscription.
Microsoft has made the app free in reply to Apple's iWork being free for iOS 7 and up and Google offering QuickOffice for free on Android 4.4 KitKat and up.
Microsoft has also announced that they will be bringing an Android tablet version of the app in the future. The Redmond giant also confirmed what we already know, a touch friendly Office for Windows 8. A Microsoft spokesman said,  "In the future we will bring Office apps to the Windows Store and other popular platforms, including Android tablets."
Microsoft Office – Apple iTunes
Microsoft Office – Google Play Store