Seems while the Blackberry Z10 hasn't reached its sales expectations and the Q10 not yet available, the company seems to be back with the QWERTY keyboard phones once again.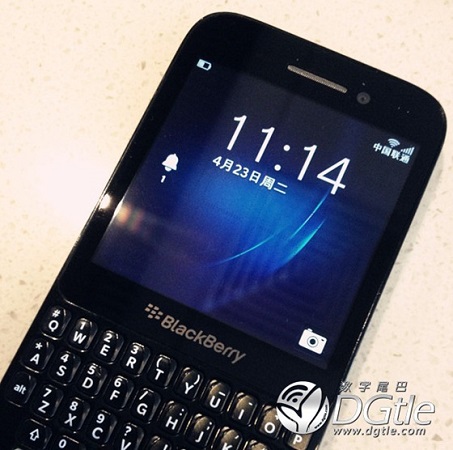 According to some newly found images, the much rumoured Blackberry R10 seems to be getting closer to reality. Also the R10 is expected to be a budget friendly mid-range handset. The Blackberry R10 still keeps up with the design of the Blackberry Curve line with the QWERTY keyboard.
While the Blackberry R10 is said to have just a 3.1 inch display, it is expected to feature nearly 2 GB of RAM and also 5 MP primary camera besides the secondary front facing camera.
Expected specs of the Blackberry R10:
3.1 inch display
720 x 720 pixel resolution
2 GB RAM
8 GB internal storage
5 MP primary camera
Secondary camera
Blackberry 10.1 OS
1800 mAh battery