While we are already obsessed with the Motorola X Phone, there seem to be more phones coming that would draw our attention. This phone seems to be a new piece from LG.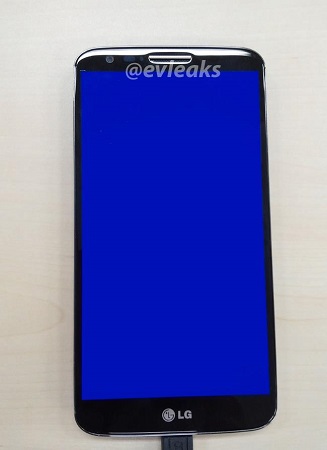 A leaked image of the phone shows an LG handset with a new design language. Interestingly, the handset has no physical buttons. While most presume the device to be the next Optimus G2. What we could see from the photo was a fine curved glass display with a very thin bezel.
Rumours have it that the LG Optimus G2, powered by a Qualcomm Snapdragon 800 processor, would feature power and volume controls at the back of the phone instead of the side edges. Also if you have forgotten, we had reported that LG would manufacture the Google Nexus 5. Could this device be the upcoming LG Nexus 5?