Considering the good job LG did with the Nexus 4 smartphone, Google has decided to partner with LG yet again for the next Nexus smartphone.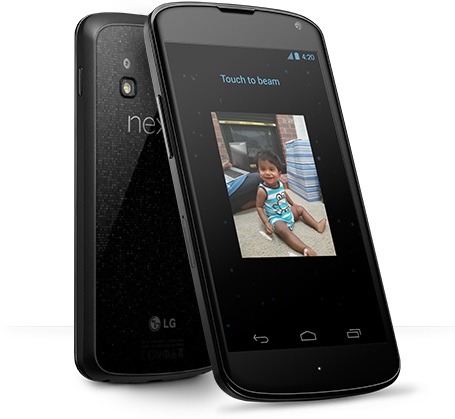 According to reports, both, LG and Google are currently working on the next Nexus handset, which we had earlier reported to be as the Nexus 5. It is also said that the development is already in the late stages and we could expect the phone anytime soon.
While LG did a poor job in marketing the Nexus 4 (It is still not available in India), given the tough competition it has been giving to other manufacturers, it is not surprising that Google chose the company again for its flagship handset. Now that Google would have two handsets, the Motorola X Phone and the Nexus 5, it will be interesting to see how the company would manage the sales of both the devices.