As if the Motorola X Phone from Google rumours were not enough, we have some more amazing news from the Google quarters. It would seem that the company is already working on the next Nexus handset and it sounds truly amazing, almost unbelievable.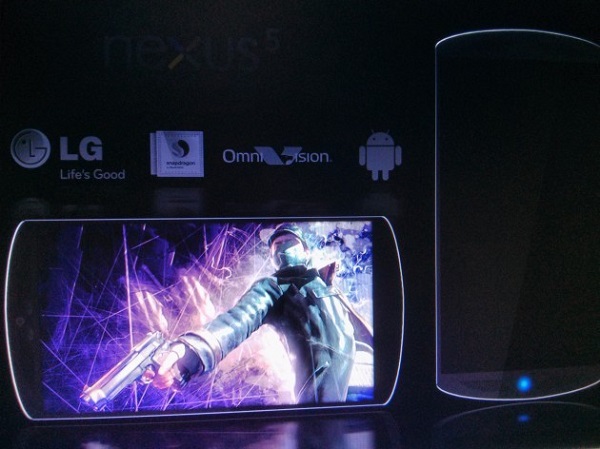 As per a person claiming to work for Google, LG seems to be working on a new handset called "Megalodon". It would appear that Google is comparing various prototypes from various manufacturers to select the next Nexus device and this contribution from LG clearly stands out.
According to the information available, the LG Megalodon has a 5.2 inch fHD OLED display. Besides the massive screen, the phone has a huge 2.3 GHz quad core Qualcomm Snapdragon 800 processor and 3 GB of LPDDR3 RAM. The handset would host a 16 megapixel camera from OmniVision besides a front facing 2.1 megapixel camera. The device would be powered by a 3300mAh Lithium Polymer battery to keep it running for extended period of time.
I guess that is enough to scare anyone. While the report doesn't mention the version of Android it would run, it can be taken for granted that the v5.0 due for May will be seen in the handest, A device like this would still be hard to find in 2013. It's yet to be seen if LG indeed can manage to show this device towards the end of the year.