Nimbuzz, which is well known instant messaging solution available on all leading mobile platforms, now claims to be the most popular mobile and Web communications platforms in history after it crossed 150 million users worldwide.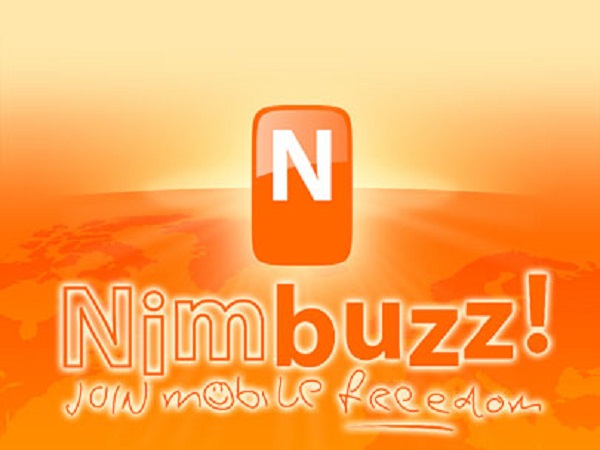 Nimbuzz provides free voice and video VoIP calls, instant messaging and other data sharing on all leading mobile OS and also on the desktop. The company CEO, Vikas Saxena, said that Nimbuzz opens up the world of global communications to friends and family everywhere by providing a single platform capable of handling immense amounts of data for little or no cost at all, thus eliminating any borders or limitations.
Nimbuzz can be used to make free video and voice calls to other Nimbuzz users thereby reducing the cost of calls to mobiles. Besides this, Nimbuzz can also be used to chat and share files. According to the company, Nimbuzz, which is supported on more than 5000 devices, has been used to make more than 1 billion minutes of Nimbuzz P2P, NimbuzzOut and SIP calls every month. Not only that, 102 billion messages have been sent and received per month.