BlackBerry service disruption is said to cost RIM $100 million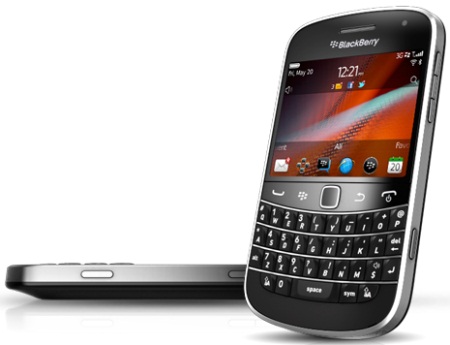 There was a huge service disruption recently affecting BlackBerry services around the globe and leaving users agitated, annoyed and sad. Thankfully the service has been restored in almost all regions and users now breathe a sigh of relief as there was no data loss.
Now there hasn't been a clear reason given by RIM for the outage but according to sources there was a malfunction in the data centre in the United Kingdom. It first hit Europe, the Middle East then Asia on Monday and then later spread to America the following day before getting resolved on Thursday. This was the most severe outage and according to the Financial Post, it could cost RIM about $100 million. The costs should include refunds that the company might have to issue carriers for monthly fees it collects for each BlackBerry user. Scotia Capital analyst Gus Papageorgiou has calculated and suggests that the loss should come around $117.7 million, or $0.22 per share.