Blackberry has announced that they will be rolling out Blackberry 7.1 OS over different carriers from 9th January. It will take few weeks before the update is uniformly rolled out on existing devices.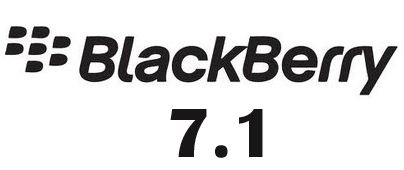 This update will bring in features like:
Wifi Hotspot which will turn your device into a Wi-Fi router. It will be capable of giving seamless connectivity to up to five Wi-Fi devices.
FM Radio : Yes, you read it right! This update will let Blackberry Curve 9360 and 9380 phones to utilise the built in radio circuit, because of which, Blackberry customers will finally get to use FM Radio without any data plan by just plugging their headset to the phone.
BBM 6.1 provides support for Animated avatars and a new selection of Emoticons.
Blackberry Tag gives user the comfort to invite friends, share contacts, files through NFC.
New Blackberry Maps lets you discover special offers and discounts in close vicinity
Universal Search comes with auto-suggest feature which filters Bling results with a list of websites based on our search.