BlackBerry Tablet OS unofficial v2.0.0.3013 update leaks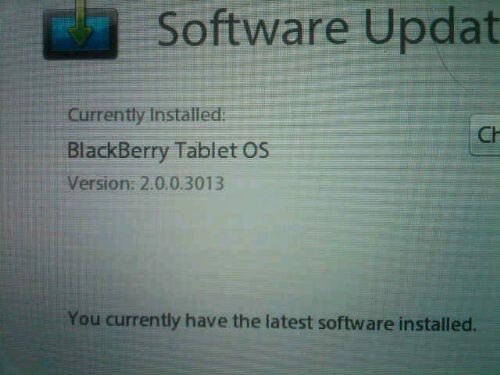 Various forums have posted that the BlackBerry Playbook's firmware has been updated to V2. No official confirmation is out yet, and neither has BlackBerry made any official announcement. There are some shots of the PlayBook with the new update and also show the Active Sync feature, which will surely make some of you pretty happy.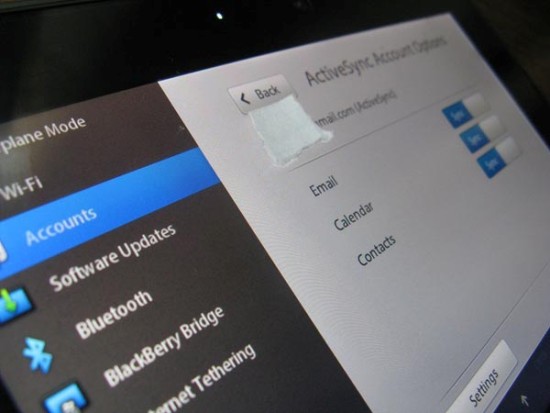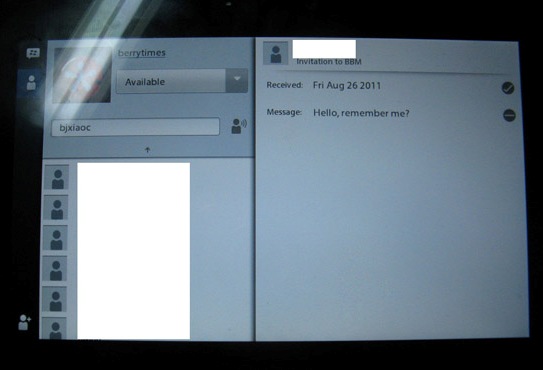 It could be a leak, or just a plain fake. We'll keep you updated if anything pops up.