BlackBerry Torch 9810 launches officially in India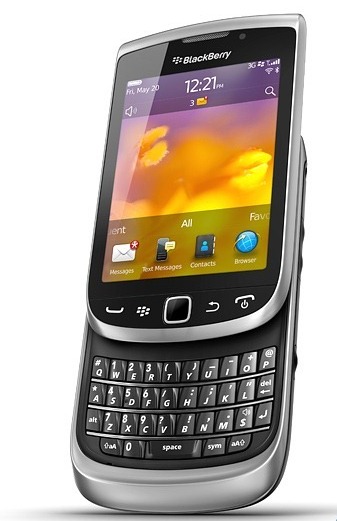 Research In Motion (RIM) has officially launched the BlackBerry Torch 9810 in India. The Torch 9810 is an upgrade for the original Torch 9800 and will be faster thanks to its new hardware and the all new BlackBerry 7 OS.   
The handset features a 3.2 inch high resolution all-touch display plus slide-out QWERTY keyboard. It has 8 GB of onboard memory which is expandable up to 32 GB with a micro SD card and a 5MP camera capable of taking high resolution pictures and 720p video recording. The processor has been upgraded to a 1.2GHz processor with 768MB of RAM to provide smooth performance. Other features include Wi-Fi, 3G, Bluetooth, and also features augmented reality thanks to the Wikitude World Browser.
The Torch 9810 is priced at Rs. 29, 990.