Just as expected Blackberry has officially launched their premium Blackberry Z30 smartphone in India, hoping for some improvement in the company sales in the country.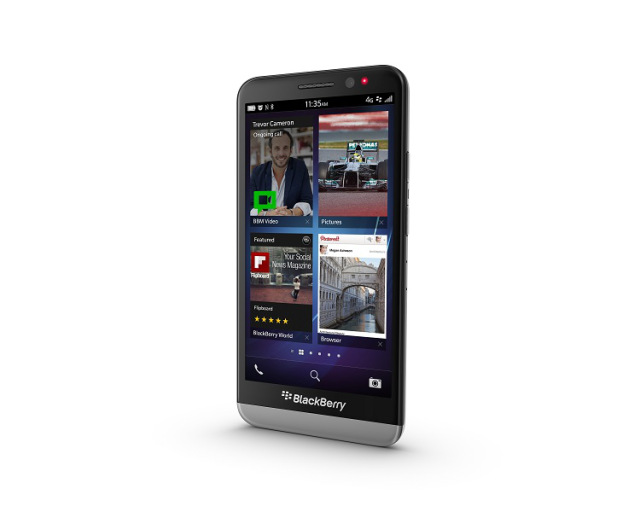 The Blackberry Z30 is the first Blackberry smartphone with a 5 inch Super AMOLED display. The device adheres to the Blackberry Z10 design language and has stereo speakers. The device is powered by a 1.7 GHz processor with quad-core graphics. The smartphone has the 10.2 update of the Blackberry 10 OS, making it the first device in the country with the updated OS. The smartphone has a 2880 mAh battery which can last for over 25 days on standby mode.
The Blackberry Z30 has the Blackberry Messenger which with the latest update can instantly reply to the message without even leaving the app. It also provides an instant preview of the most recent messages and notifications on the Lock Screen itself. The device is priced at Rs. 39990 and would be available from next week.
Speaking about the Blackberry Z30, Sunil Lalvani, Managing Director for India at BlackBerry, said, "The new BlackBerry Z30 smartphone offers a unique and engaging user experience with features like the powerful BlackBerry Hub, its exceptional touchscreen keyboard and industry leading browser. BlackBerry Z30 is the ultimate smartphone for the urban youth and consumers who are looking for a bigger screen size, long-lasting battery performance and a best in class productivity experience on the go."
Specs of the Blackberry Z30:
5 inch display
Quad core 1.7 GHz processor
2 GB RAM
16 GB internal memory
8 MP primary camera
2 MP front facing camera
2800 mAh battery