Blackphone announced, the NSA-proof and most secure, private phone one can have
There have been a lot of talks about agencies like NSA invading one's security and a lot of companies have come under public scrutiny for letting these agencies invade all the personal info but we might have a way out as Geeksphone, the folks popular for their Firefox OS work and a company Silent Circle have come together to give the public the ultimate secure and private phone dubbed Blackphone.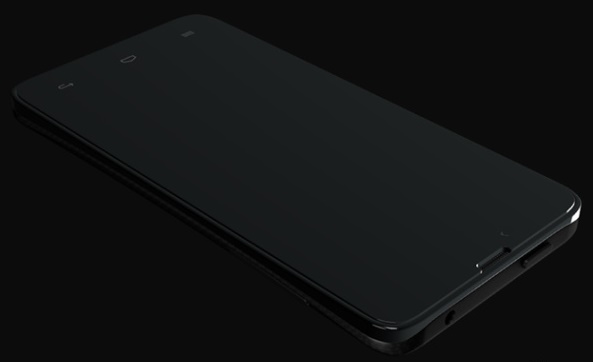 Blackphone will be running Android but it will not be stock Android, it will what Geeksphone likes to call "PrivatOS" which would let users have a very private experience when it comes to calls or web browsing or anything. The phone will be powered by a top of the line processor.
Not much details about the Blackphone have been disclosed but the focus primarily will be on security and privacy. The phone will be unveiled at MWC next month and it will go on pre-order by the end of February. the phone will come unlocked for sure.
Phil Zimmermann, who is one of the creators, said "I have spent my whole career working towards the launch of secure telephony products. Blackphone provides you with everything you need to ensure privacy and control of your communications, along with all the other high-end smartphone features you have come to expect."
We are not quite sure what to make out of this as an ultimate NSA-proof private phone will be a terrorist's dream but we'll know more come MWC if the folks behind the Blackphone might have something in store to handle such things. We also know that a normal average consumers doesn't care if he is monitored by NSA or any other agency so we don't know how well it'll sell but it is still a good effort and it will surely find some fans who want a more private experience.