While the Sony Xperia Z1 Compact, which is the international Mini version of the popular Xperia Z1, has just been revealed, the company has unveiled the colourful edition of the Xperia Z1 Compact. You guessed it right, it's the Xperia Z1 Compact donning bright and flashy colours.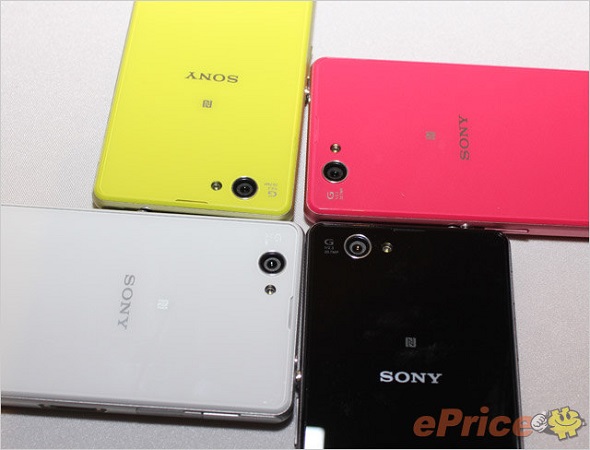 Sony has announced the Xperia Z1 Colourful Edition in China. The smartphone series, which is basically an Xperia Z1 Compact smartphone, has back panels with bright shades of yellow, pink, white and black. Unfortunately, the handset doesn't have 4G LTE connectivity. However the rest of the specs including the 4.3 inch display, Snapdragon 800 chip and 20 MP camera remain unchanged.
Not just that, Sony also announced another two devices which would be released only in the Chinese markets. One is the LTE version of the Xperia Z1 and the other is the Xperia T2 Ultra Dual with 3G support. However, the latter would also be available with a 4G LTE enable variant on China Mobile.