We have heard several times from Cyanogen that it wants to take Android away from Google and apparently, it has been serious the whole time. The company has just announced that it will launch a smartphone in partnership with BLU, which will not feaure any Google services.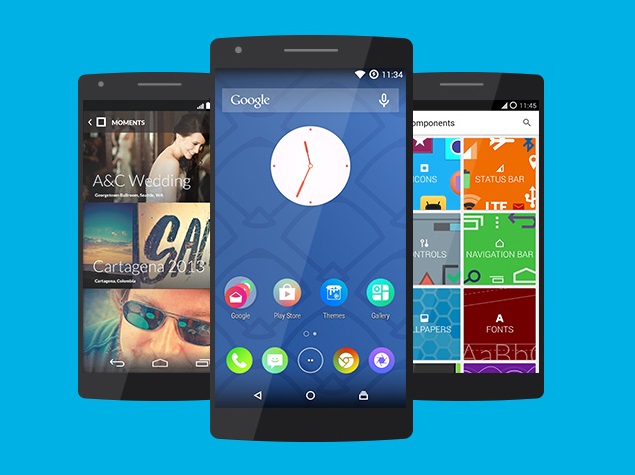 In case you don't know, BLU is a US company that has launched a few budget Android smartphones in the country. Cyanogen will replace the Google services with its alternatives. The Google Play Store will be replaced by Amazon's App Store, Opera's capable browser will replace Chrome and Nokia's HERE Maps will take the place of Google Maps.
The phone will also come with Microsoft's digital assistant Cortana, powered by Bing instead of Google Search and voice features. We recently came across reports suggesting Microsoft has invested in Cyanogen and well, that might be true considering more Microsoft apps like OneDrive will be part of the release.
According to BLU's CEO,Samuel Ohev-Zion, "When these other apps are deeply integrated into the phone, most of the time they perform better than the Google apps." Kirk McMaster, Cyanogen's co-founder also added, "We're putting a bullet through Google's head."
The aforementioned device will be launched later this year and we'll have to see how well the BLU Cyanogen smartphone performs without the Google suite of apps.