A new report from The Wall Street Journal suggests that Microsoft might be looking to invest in the startup Cyanogen, which is know for its popular Cyanogen OS.
According to the report, the Redmond giant is investing $70 million in the Cyanogen. Microsoft is set to own a minority stake in Cyanogen, as Cyanogen is said to be valued "high hundreds of millions" of dollars.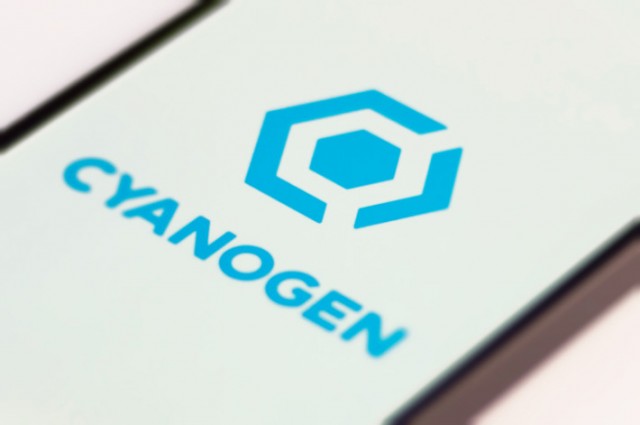 This move does sound odd, considering Microsoft has its own mobile operating system in the form of Windows Phone but this might be another way for the company to broaden the usage of its services. If some analysts are to be believed, Cyanogen OS has more chance than Windows Phone to become the third major operating system in the world. It's important to note that 50 million people across the world use a version of Cyanogen OS.
Cyanogen OS is available most of the smartphones as a custom ROM and devices such as the OnePlus One and Micromax' YU Yureka come with the OS pre-installed. Cyanogen's CEO Kirk McMaster recently said, "We're going to take Android away from Google." The company is reportedly planning a new Cyanogen OS, which will be Android sans Google.
We'll have to wait and see how Cyanogen's plans pan out and if Microsoft benefits from this investment.