Nokia (not the one Microsoft bought) has just updated its Z Launcher for Android. The Z Launcher was introduced last year as a beta and the launcher will be part of the Nokia N1 tablet too, so it's good to see the company working on making the launcher more feature rich.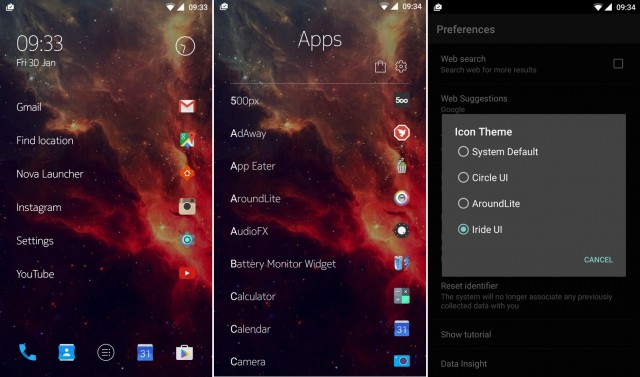 The new update for the Z Launcher brings one of the major customisability features that is support for icon packs along with some user interface improvements. The update also improves the long press functionality, as now the long press menu includes options for uninstalling or hiding an app.
The carousal widgets now have updated design and performance. The Scribble handwriting recognition has also been improved, which is great considering the app's main feature is the scribble feature.
The launcher is still missing the option to arrange the dock at the bottom, we hope Nokia brings that option soon too. So, anyone tried the Nokia Z Launcher yet? Tell us, how you like the new update?