Nokia (not the Microsoft one) unveils new Z Launcher for Android
While Nokia's Devices and Services division is owned by Microsoft, the Finnish company still has the HERE division and Advanced Technologies division. The Nokia, which is now left after Microsoft's acquisition has surprisingly unveiled a brand new launcher for Android dubbed the Z Launcher.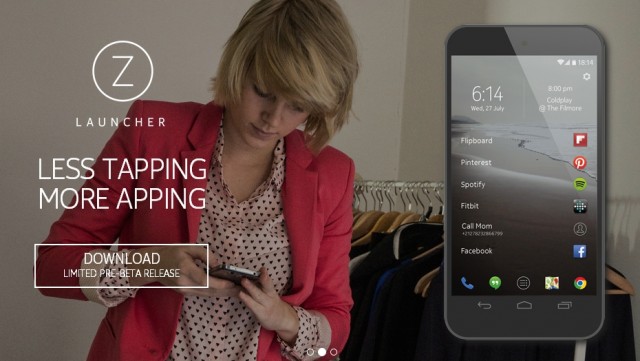 After Microsoft's acquisition, Nokia spun off its Advanced Technologies division and now, the division has produced its very first project, the Z Launcher, which as you might have guessed by now is an Android homescreen launcher.
The Z Launcher is pretty cool really. It learns based on your usage and presents you with what you do the most. There's also a "scribble" feature, which lets you write letters on the screen and then shows you the app and whatever you have used the most starting with the letter you've searched.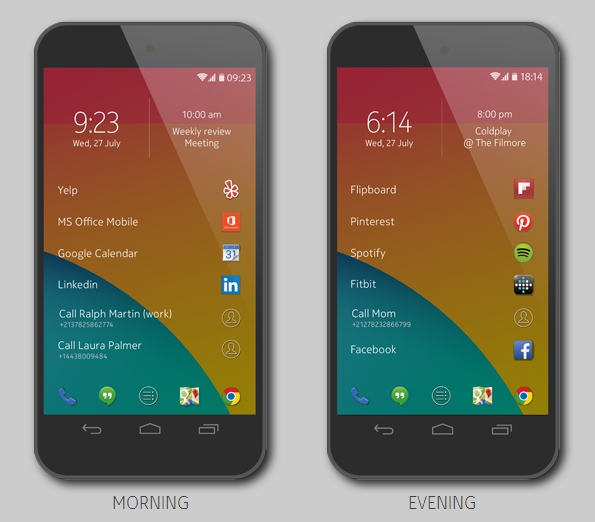 The Z Launcher is pretty simple on the homescreen. It shows you your most used apps or tasks, clock and calendar. The most used apps or tasks like contacts you've called are presented on the homescreen depending on the location and time. Android's standard dock at the bottom remains the same. Check out the video below, showing off the Z Launcher in action.
We have no idea as to why Nokia suddenly planned to bring an Android launcher. It's not even available for the Nokia X. We're glad though that Nokia is still working on bringing us cool new things and the Z Launcher is actually smarter than it seems.
The Z Launcher is available as beta from the source link below and it's available only for a handful of devices currently. It's not available on the Google Play Store yet but Nokia might bring the launcher to the Store once a stable version is ready. Nokia also plans on bringing more consumer projects in the future, which is certainly good news. It is great to see the once Finnish giant still up and running. Well, hit the source link below and try the Z Launcher and do tell us, how you like it?