OnePlus is all set to unveil its brand new Oxygen OS on February 12. The company had revealed a teaser yesterday, which showed the periodic table and now, we know why. Today, the company has posted another teaser revealing that its OS will be called Oxygen OS and it will be unveiled on February 12.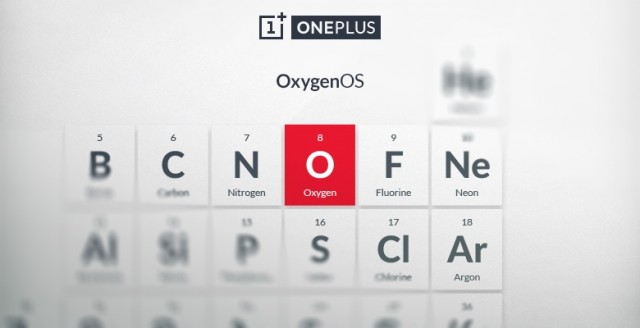 OnePlus had announced last month that it will develop its very own custom ROM after it got into legal issues in India because of the Cyanogen-Micromax exclusivity deal. The company recently held a contest to choose the best name for its ROM and now, we know that Oxygen OS will be the name.
OnePlus promises that its Oxygen OS will be "open, customizable, and free of bloat and unnecessary features." We can expect a close to stock ROM from the company, as that's what the alpha builds of the ROM have hinted.
Well, we kind of like the name and we hope the ROM is essentially what the company promises it to be. Come February 12, we should know all about the Oxygen OS, so stay tuned.