While Xiaomi just managed to get some relief from the Delhi High Court, OnePlus is now up for its share of troubles in India.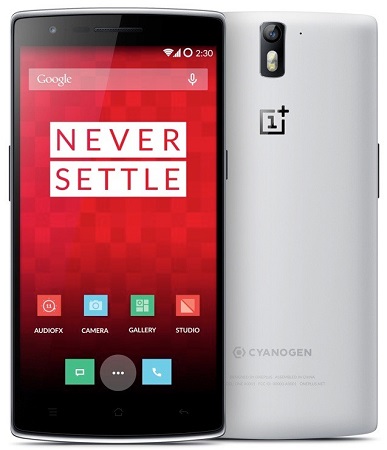 As per reports, the Delhi High Court, which had just last week banned Xiaomi in India, has now banned the newly entered OnePlus in India. The order comes following a petition filed by Micromax for infringing on the exclusivity agreement signed with Cyanogen. With the order coming in effect, OnePlus is banned from importing, marketing and selling Cyanogen branded smartphones in India.
The court order effectively means that the much awaited OnePlus One, which was launched earlier this month in India, will be banned in all entirety. While we knew that the exclusivity agreement between Micromax and Cyanogen would certainly affect the OnePlus One, we were talking more in terms of non-availability of updates and not a blanket ban. At this rate, all international vendors may have to think again before entering the India market. What do you think about the ruling?