The Home Ministry of India has in a decision today announced that the ban on sending BULK SMS & MMS from mobile phones has been withdrawn with immediate effect that it had imposed.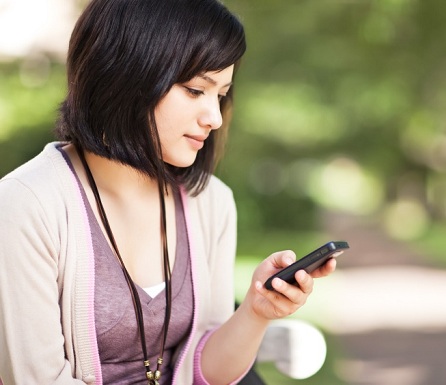 The Government of India had earlier imposed a ban on sending bulk SMS in India and limited it to 5 SMS per day back on August 18 but later increased it to 20 SMS per day/per SIM on August 23rd.
This decision to ban SMSes and limit MMSes to 25 Kb was imposed in order to control the spreading of hatred SMS and rumours following a few sad incidents that occurred in few parts of the country.
 
Now all mobile users all over the country will be able to send a maximum of 200 SMS per day as they were able to send before the ban was imposed.
 
This decision would indeed bring smiles on the faces of millions of mobile users who have been adjusting with sending only 20 SMS per day especially youngsters. Also back to spamming your friends?

Oh and dont forget to share this great news with all using the share buttons below!