Idea Cellular has today announced the launch of a new cloud based 3G dongle which will Idea 3G users 2 GB space for storing and sharing images and Messenger+ (cloud based messenger service); and seamless internet access.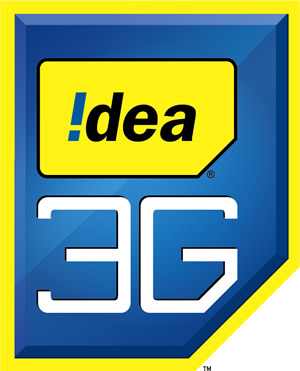 This new 3G cloud dongle from Idea will also allow users to share pictures, music, videos and more using a 'Cloud Share' option which will go on to sync the data between all the devices connected to it.

Other than this, the users of the could dongle will also be able to use other cloud features such as data backup and easy recovery, thus making it the safest and most secure device for internet access and data storage.
 
The cloud dongle by Idea is capable of download speeds of reaching 3G download speeds of up to 7.2 Mbps and an upload speed of 5.76 Mbps. The dongle is priced at just Rs. 1799 and arrives with the simple to use Plug-and-play feature which will install the idea software with cloud plug-in onto the PC or laptop.
 
Idea will offer free storage of up to 2GB for a period of one year and the cloud dongle will be available through all Idea outlets, across 22 circles and prospective users can grab one.