Microsoft India's Store hacked, Database with password leaked
Some serious news coming in early morning and it seems that Microsoft India's Store has been hacked by some group EvilShadow team – 7z1&Ancker and it seems that the attack has carried out from China and this can be known from the flag and blog link that has been posted on the MS India's website.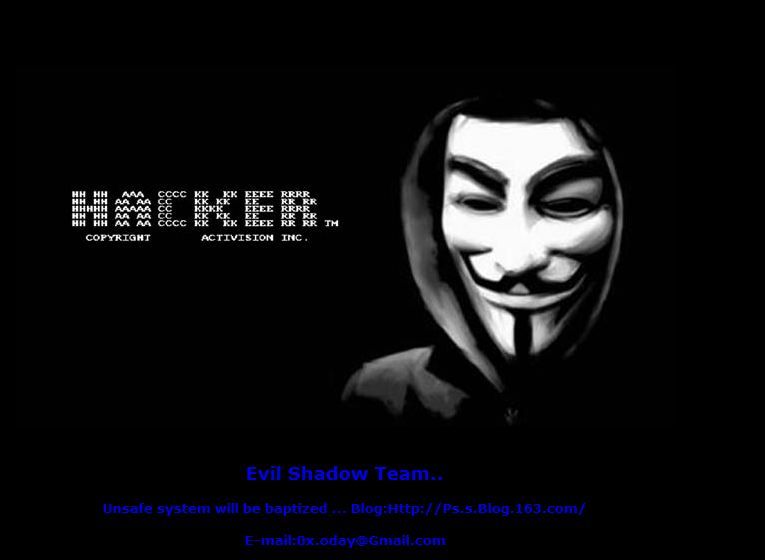 And then that's not all, the hackers have also leaked the Database of MS India Store which has login details with passwords in no encrypted form but in plain text. The website was defaced and the hackers have also uploaded a file called evil.html which went on to say and challenge which read "Unsafe system will be baptized" as you can see in the picture above.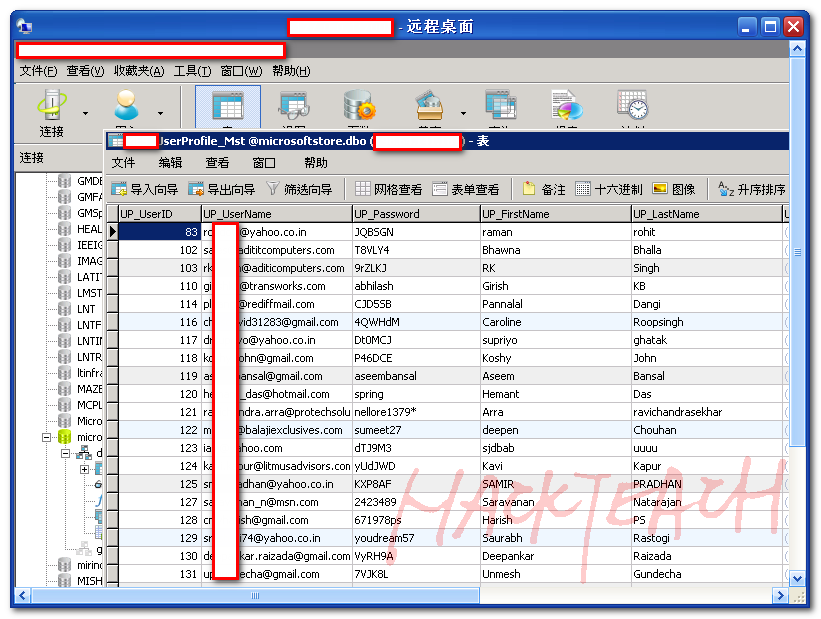 It is indeed a huge security breach and leak-out of information as you can imagine the number of users who would have registered at the MS India Store. So if you are one of the users who access Microsoft India's Store then we suggest you to change your login details immediately. For now the website seems to be down but we hope it is restored soon.
We really wonder how Microsoft India now plans to save all the sensitive leaked information. We'll update you as we know more on this.