British Telecom sues Google over Android patent infringing
Here's another lawsuit challenge and this time its against Android. Google has been sued by UK communications provider British Telecom (BT) over alleged Android patent infringement. BT has claimed that Google has wilfully infringed on six tech patents.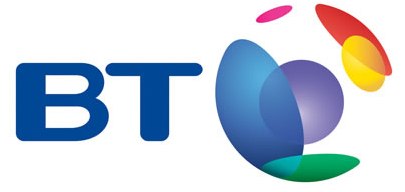 The six patents include various technological elements, from automatically provisioning services based on connection type, through augmenting navigation information with real-time data on traffic and POIs, and DRM-style technology, such as how the Android Market determines whether users are permitted to download apps they've previously bought.

BT has filed in the US District Court of the District of Delaware last Thursday and says that it wants to prevent Google from continuing to benefit from BT's inventions without authorization. Google Maps, Google+ and other services all borrow from its IP portfolio and Google still refuses to pay.
Google hasn't yet responded to the allegations, but we presume that Google will be dealing with it soon.