A new Symbian Belle release has been leaked for the Nokia N8. We've seen earlier releases for the handset and yet again we see a newer version leaked on the web.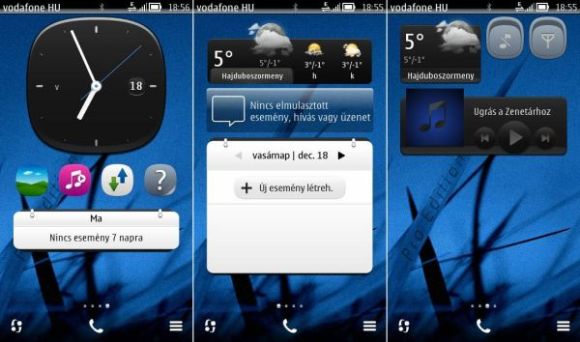 This version, 111.030.0609, has the same as update version which was officially out recently for the Nokia 603, 700 and 701. The new update seems to bring performance updates and some new widgets including a large analogue clock, quick flip silent and cellular data widgets, weather widgets, and more.

You can try the unofficial update for the N8 at your own risk over here. Also check out the video below.