A couple of days ago, telecom operator BSNL launched its Maximum Prepaid Plan as a part of which it offers 1 GB data per day for 365 days along with unlimited voice calls for the first 181 days. Now, this state-run telco has announced two new prepaid plans that are priced at ₹99 and ₹319.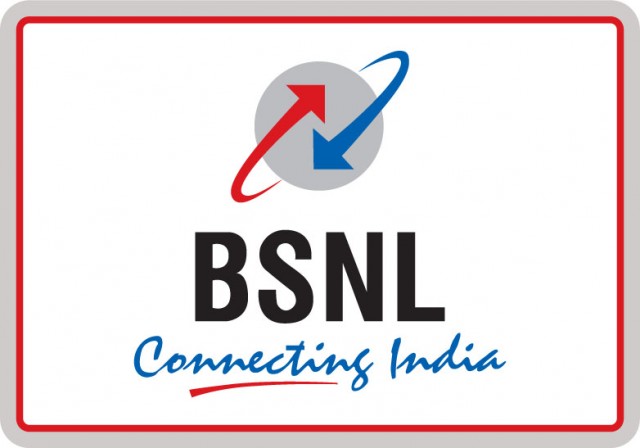 These prepaid plans priced at ₹99 and ₹319 come with voice calling benefits. For ₹99, BSNL prepaid customers are offered unlimited local and STD voice calls, free roaming (except in Mumbai and Delhi), and, personalized ring back tone (PRBT) for a period of 26 days.
On the other hand, BSNL prepaid customers doing a recharge of ₹319 are offered the same benefits as the ₹99 plan, except that it doesn't offer PRBT, but has a validity of 90 days.
As you can see, neither of these plans offer data benefits, well that's because BSNL says these are strictly aimed at those customers who don't use data services.
"We are committed to provide affordable and efficient services to our customers. These special tariff vouchers are only for voice calls and gives unlimited calling to those customers who are not using data services." said R. K. Mittal, Director (CM), BSNL Board.
Are you a BSNL prepaid customer? Which prepaid plan are you currently subscribed to?