BSNL adds 40 new mobile towers for Kumbh Mela
With the famous Kumbh Mela slated to take place later this month, BSNL has set-up additional infrastructure to provide seamless connectivity to the devotees.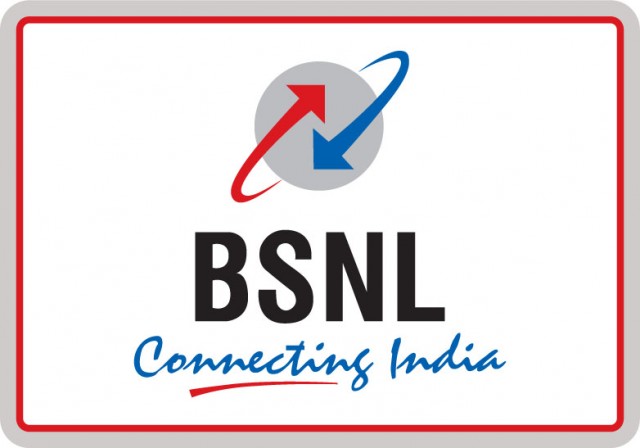 BSNL has announced the erection of an additional 40 mobile towers and 10 new telephone exchanges in the area where the Simhastha Kumbh Mela will take place in Ujjain in Madhya Pradesh. Further, 19 Wi-Fi hotspots are being created at Ninora village, where the Prime Minister Narendra Modi will partake in a programme of the Mela.
Speaking about the arrangements, G C Pandey, Chief General Manager, MP Circle, BSNL, said, "In order to provide connectivity to religious devotees and tourists during the Simhastha Mela, BSNL has made elaborate arrangements. We have set up 40 mobile towers and established 10 new telephone exchanges in the designated place for the purpose."