With so many users on WhatsApp, it is now an issue for most of the people to set WhatsApp profile picture without cropping. You keep your photos on WhatsApp as profile pictures, but unfortunately, they appear as a square in a 1:1 aspect ratio and you're forced to crop the photo if it doesn't meet the image uploading standards.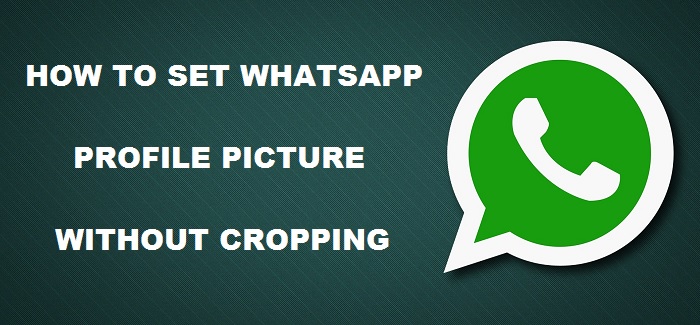 If you have an image that is large or rectangle shaped, then you should crop it and set the portion of that image. Why? Because WhatsApp is made that way and it's a limitation at WhatsApp's end. We cannot set images without cropping it.
"So, what can be done? Should I resize my image to set it as a WhatsApp profile image?" Well, certainly, that's a different thing, what I have here is a trick or you can say it's a workaround to set WhatsApp profile picture without cropping. Want to know how? Read on.
How to set WhatsApp profile picture without cropping it
Install this app called Collage Square Insta No Crop. What this app does is it makes your photo square because you know WhatsApp only allows square images. The same app can be used for Instagram.
Open the app, tap the gallery, select your photo that you want to set as WhatsApp profile picture. Then, you'll see the photo has been made square as per WhatsApp constraints without even cropping. Tap the save button. You can also directly share it on Instagram with the given Instagram button.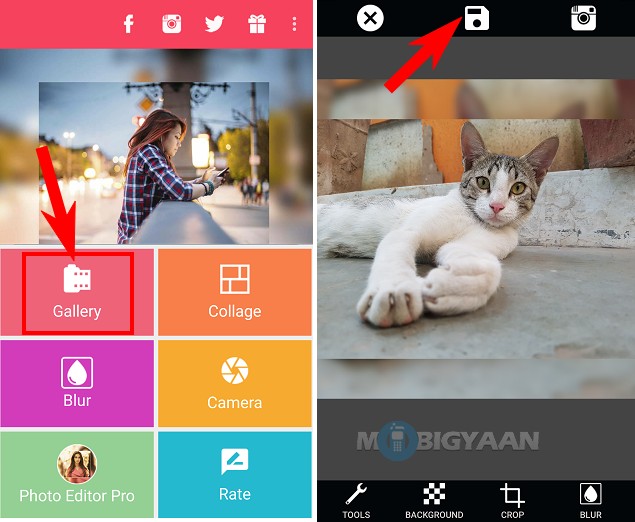 How the app works?
It puts a blur effect in the background of the same photo that you have selected. The app already knows that WhatsApp requires square images. Your smartphone has photos either in landscape mode or portrait mode and making it a square image by cropping it can ruin your photo.
There are other effects available that you can check out such as collage, blur, and a photo editor pro. The app saves the photo with different types of effects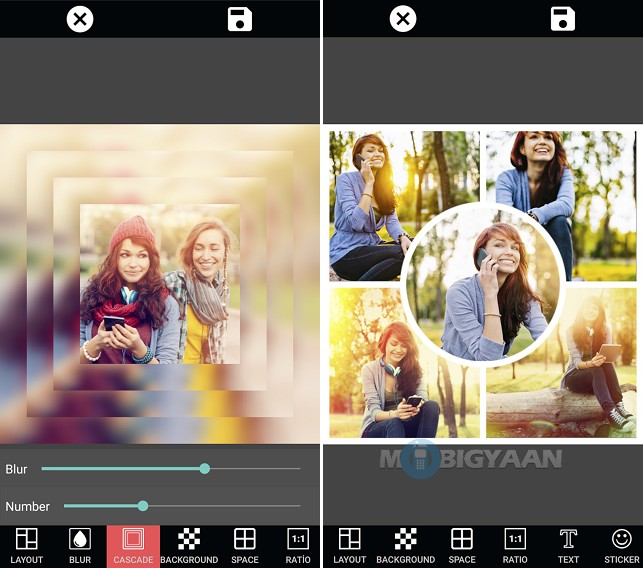 You may also apply different effects if you like but that's up to you. If you have any other way to set WhatsApp profile picture without cropping, share with us.
Visit more guides on our How-To Guides.