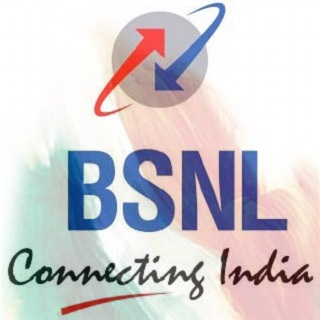 We will be celebrating our Independence Day in almost a month's time, and to give its CDMA subscribers more Azadi to talk, BSNL has announced 'Local Night Azadi Pack'. Under this STV, which cost Rs. 30, BSNL CDMA users will be allowed to call local BSNL CDMA/WLL numbers for free between 11:00PM to 06.00AM.

This STV will be available from 18th July 2011 and will remain available for 90 days.
Thanks Bandhan Preet Singh!