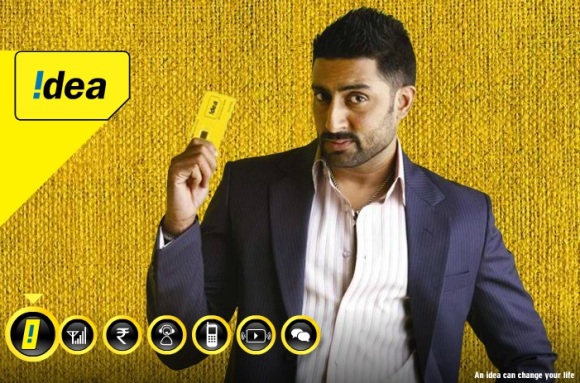 Its been about 6 months since Mobile Number Portability (MNP) became available to mobile users across the country and it seems Idea Sirji is doing his job quite well. To our surprise Idea Cellular is the most preferred Telecom Operator  for those who opted to move to another telecom operator. The lead of Idea is followed by Vodafone, Airtel, Aircel and Tata DOCOMO (in the same order) .
The telecom circles in which Idea is doing extremely well are Maharashtra, followed by Karnataka, Tamil Nadu, Andhra Pradesh and Madhya Pradesh (in the same order)
Here are some more statistics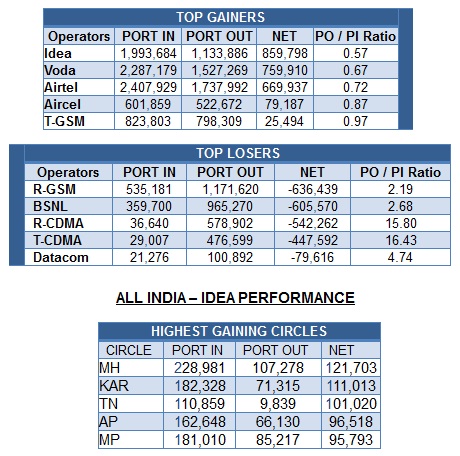 We have no Idea (pun intended) whether it's "No Idea-Get Idea" or better network quality helped Idea Cellular to get on Top of the MNP Chart. What do you think, what worked for Idea? Do share your views.