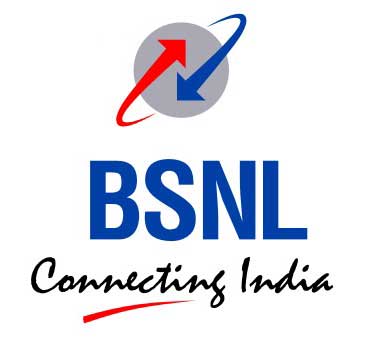 This Diwali BSNL has got various special schemes for its customers. BSNL has launched various Festival Plans. Here are the details :

NIGHT PACKS:
Local@ Rs. 0.20/min (11:00 PM to 7:00AM)
STD@ Rs.0.50/Min ( 11:00 PM to 7:00AM)

SMS PACKS: They are in two variants as follows:
All local and national SMS at 10p ( Rs30)
300 Local and National SMS free (Rs50)
GPRS PACKS
Unlimited free data Usage (Rs 230)

MINUTES PACK:
In the minutes pack one gets certain minutes of talk time free for local and STD calls depending on the Pack one Purchases.

LOCAL RATE STVs
Local rate Packs are available to make calls in own network as cheap as 0.20p per minute. Unlimited Local On net calls (Rs300)

STD RATE STVs (STVs Rate varies from circle to circle)
Special packs are available to make cheap STD calls.

COMBO PACKS (Rate varies from circle to circle)
The combo packs takes care at a very competitive rate and SMS at most affordable price.